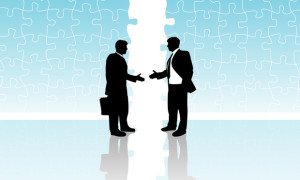 WellCare Health Plans announced Tuesday they have agreed to acquire Medicaid insurer, Meridian Health Plan, for $2.5 billion. Along with the large volume of Medicaid recipients and benefits, WellCare will also benefit from adding MeridianRx to its portfolio.
On Tuesday, WellCare CEO Kenneth Burdick said the deal "will grow and diversify our Medicaid and Medicare Advantage businesses" and "add new and enhance existing capabilities".
Read more about this merger by clicking here.
Here at Eldercare, we strive to give you the most updated information: this includes news media, new carriers, most competitive carriers, the niches for certain products...the list goes on and on. Give us a call to see why EIS is the BEST 800-777-9322!