Oklahoma Med Supp Birthday Rule Update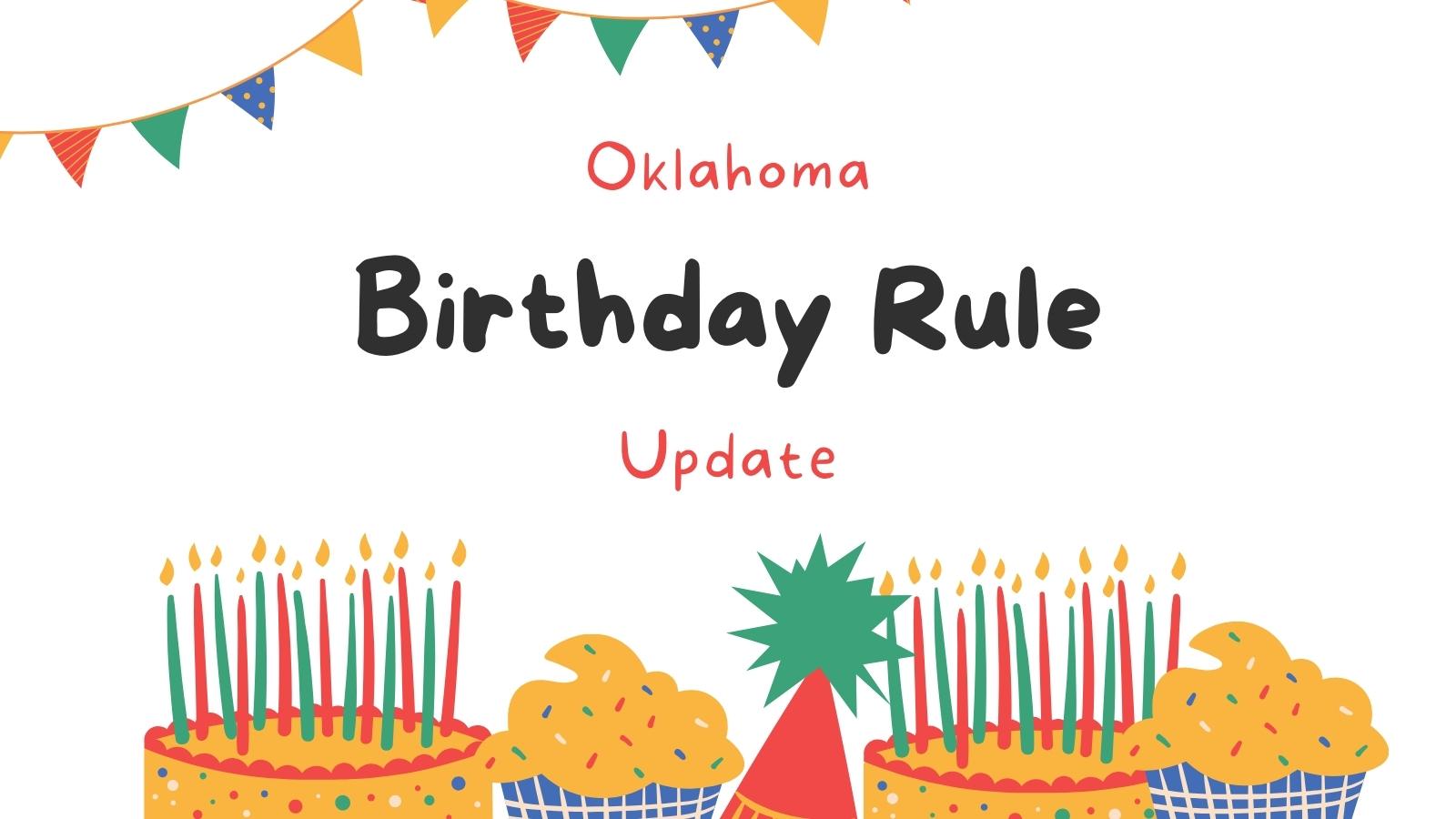 The state of Oklahoma has amended their Medicare Supplement regulations to allow a 60-day Open Enrollment Period, beginning on an individual's birthday. The individual must currently be enrolled in a Medicare Supplement plan, with no gap in coverage greater than 90 days since initial enrollment. The individual may replace that policy with a new Medicare Supplement policy with equal or lesser benefits.
You can view the full bulletin from the Oklahoma Insurance Department here.