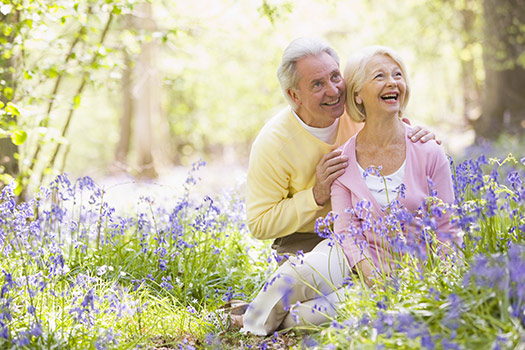 Spring cleaning is typically referred to as a time to deep clean after those cold dreary days. We are beyond ready to open and air out the house, let the fresh air in and start anew. How about applying this to our life and health? Maybe you been putting off a doctor's appointment? Or, is it time to start those not-so-lovely preventive screenings? Why not schedule them to start off fresh and at ease with Spring?
Many Seniors are in the same boat. This is a great time to reach out to your client to see if they have scheduled their annual check-up. Maybe they need a reminder of the variety of free preventive screenings that Medicare offers. It is our job to remind them of these free benefits to help them maximize their quality of life. Nowadays, many of the medicare advantage plans offer incentives to beneficiaries for getting their annual check up or flu shot. One of our carriers offers a $100 gift card!
Don't forget...use this call (and any call) to cross-sell or ask for a referral. Want a script to see how we cross-sell? Give us a call 800-777-9322.