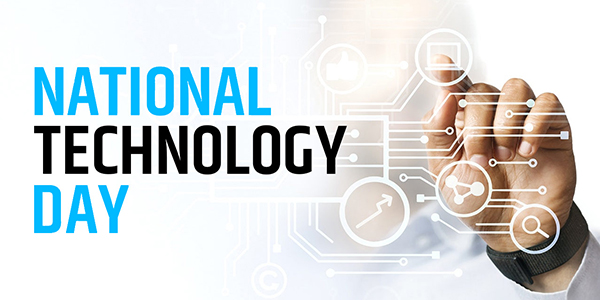 Eldercare, an Integrity Company is leading the way in insurtech.

Developed by world-class experts, our proprietary tools, resources, and exclusive services help customize the insurance experience so consumers can find the right coverage and be prepared for the good days ahead.

We want to provide cutting edge technology to support you and your business, and we do that at NO COST to you. See some of the amazing tech we offer below:
---

MedicareCENTER
MedicareCENTER grew out of Integrity's commitment to create effective tools for the partners and agents they serve. The integrated platform makes it easier for agents to increase enrollments and better serve your clients. By integrating Medicare resources with data science insights, proprietary CRM, and online training — and offering it all in one place — they've created an easier, more powerful quoting and enrollment tool. Read more about the MedicareCENTER Here.
---

T65.App
The T65 Locator makes it easy to find local Medicare prospects. It's quick to use, and pulling up locations on the map is a breeze. The best part? It's free for agents who do business with Eldercare. While this is an Integrity exclusive tool, Eldercare is the creator and manager of the platform. You can read more about T65.App Here.
---

EldercareBroker.com
EldercareBroker.com has many helpful features for agents. There are blog posts with important industry news, sales tips, and more. There is an agent incentive section with carrier and Eldercare-specific incentives you could receive! Additionally, you can view all of the products that Eldercare offers and request contracting for carriers and products. You can also access an agent portal to see your production. If you don't already have a website, you can fill out a form within the agent portal and make a website custom to you!
---

Quoting & Enrolling Tools
We offer proprietary quoting and enrollment tools through Integrity-owned CSG Actuarial. CSG has revolutionized the industry with its intuitive, software as a service (SaaS) quoting and enrollment tool that makes it easier for agents to understand their clients' needs. Over 25 million quotes run through the CSG platform annually. You can view CSG Actuarial Quoting Tutorials Here. You can also request access to CSG Here.
---
If you want help with any of these technologies, give us a call at 800-777-9322
or sign up for a training over a topic you'd like to learn about.