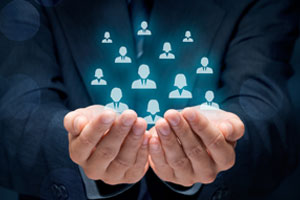 EIS is proud to introduce the 2017 AEP Agent Resource Center!  We have collected all of the resources that are most important to you as an agent in one easy-to-access location!
Click on the links below to join us for an exclusive tour on one of the following dates:
Thursday, October 6th, 2016 at 2:00 p.m. CT
Thursday, October 13th, at 2:00 p.m. CT
Don't miss out on viewing the most valuable tools for the AEP season!