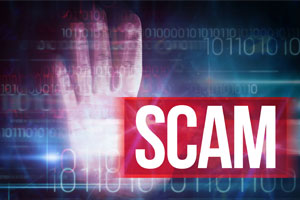 AEP is a busy time for insurance agents - it's also a busy time for identity thieves and Medicare fraudsters.  While you're visiting your clients this season, be sure to give them these four tips to help safeguard their identity and their Medicare coverage:
Medicare will not contact recipients asking for any of their personal information like their social security number or Medicare card number.

Medicare card numbers should never be exchanged for any type of special offer, discount, or free gift.

Medicare members should review the charges posted to their Medicare coverage either by logging on to MyMedicare.gov or by their quarterly Medicare Summary Notice (MSN).

1-800-MEDICARE is available to call at any time to report suspicions of fraud or to assist with any questions.