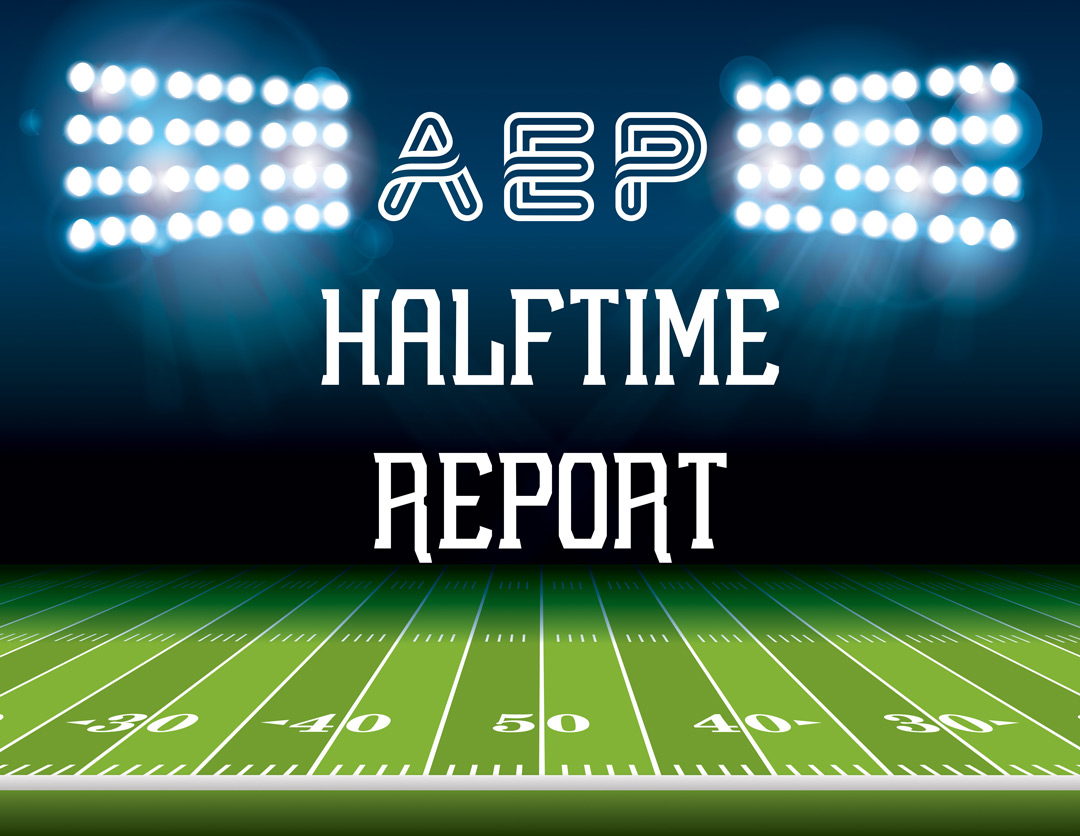 AEP runs for 8 weeks and we are starting week 4 today.
Which means you technically have 5 weeks left.
Carriers are still accepting certifications if you would still like to give AEP a try for additional business. Email info@eisgroup.net to find out which carrier would be best in your area.
How are seniors supposed to know their healthcare options if they don't have genuine agents that care to help them? There is still time to get your name out there and help someone in need of understanding the confusion of all the Medicare plans available.
Check out these info-graphs from our October 15th survey: