CMS's move to eliminate social security numbers from the faces of Medicare identification cards was a welcomed and necessary move towards recipient protection; however, it has created a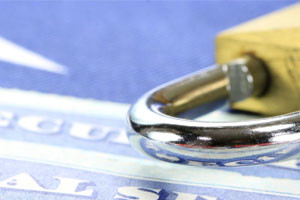 lengthy data management project.
In the 2015 Medicare Access and CHIP Reauthorization Act, Congress allowed CMS four years to eliminate social security numbers from Medicare cards in an attempt to provide recipients with further identity theft protection.  CMS projects that by 2019 they will have completed the process of issuing randomly generated numbers to use in place of social security numbers.
In order to complete this task, hundreds of thousands of computers that process healthcare claims in the private sector will need to be updated, along with 75 complex legacy information systems used by CMS.  Affected facilities include doctors offices, billing companies, hospitals, and more.  Training and transitioning data users to the new identifiers will be a part of the project as well.