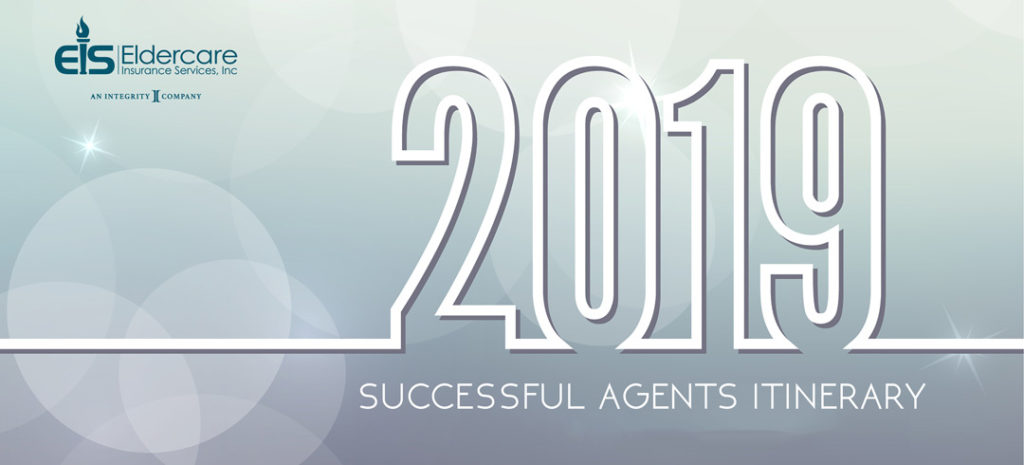 At end of January this year we published an example itinerary for our agents to follow. New Year's resolutions are great to have but we wanted to go a step further and help our agents have something in writing to follow. We all get side tracked and can get off course. Having an itinerary for every single week for the entire year helps to stay motivated and focused.
We are now beginning Quarter 2 and want share our itinerary again. We have the full itinerary which shows every single week and an example of what agents should be focusing on. We also summed up the entire year and created just a single sheet itinerary outline. If you already watched the webinar we did earlier this year and want to rewatch it or if you missed out, there is a recording always available to watch. We title these "Successful Agents" because we believe these guides will help in every agents success.
We hope you take advantage of these.
Successful Agents General Itinerary
Successful Agents Full Itinerary
Recording of our Endurance Training Part 4 Webinar
Quarter 2
Per our itinerary we believe this is a great time to do some client retention, take a break from marketing and focus your energy checking on your existing clients.
Taking the time to make sure your client knows you remember them and still care that they are happy with their coverage is just the right thing to do. It's wrong to just submit an application and never keep in touch with them. It is your responsibility to help make sure our elders are taken care of.
Carriers are also coming out with their 2nd Quarter Bonuses. Check them out here. We know that it's not about the bonuses or contest but we think they do help some agents get their motivation going and to create competition between carriers.
Any Questions?
Call 800-777-9322 or Email info@eisgroup.net