CMS Announces Actions to Address Spread of Coronavirus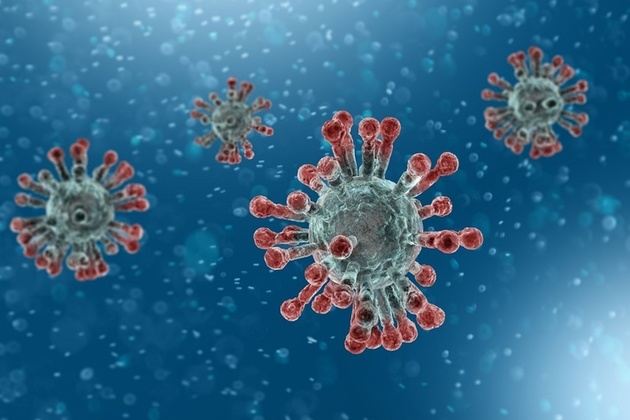 Today, the Centers for Medicare & Medicaid Services (CMS) is announcing several actions aimed at limiting the spread of the Novel Coronavirus 2019 (COVID-19). Specifically, CMS is issuing a call to action to health care providers across the country to ensure they are implementing their infection control procedures, which they are required to maintain at all times. Additionally, CMS is announcing that, effective immediately and, until further notice, State Survey Agencies and Accrediting Organizations will focus their facility inspections exclusively on issues related to infection control and other serious health and safety threats, like allegations of abuse – beginning with nursing homes and hospitals.
As the agency responsible for
Medicare and Medicaid, CMS requires facilities to maintain infection control
and prevention policies as a condition for participation in the programs. CMS
is also issuing three memoranda to State Survey Agencies, State Survey Agency
directors and Accrediting Organizations – to inspect thousands of Medicare-participating
health care providers across the country, including nursing homes and
hospitals.