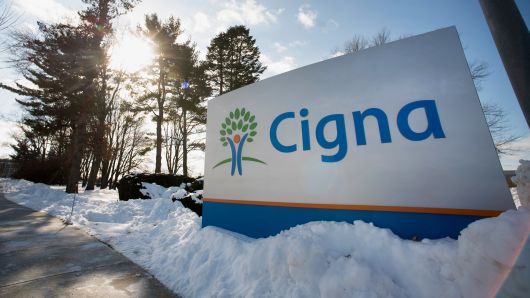 For those that don't already know Cigna has been acquiring Express Scripts to try and generate meaningful savings in medical and pharmacy costs for its members. The $54 billion acquisition completed December 20, 2018.
David Cordani, Cigna's president, said the combined company will try to promote affordable, personalized, whole person health care, and that it will try to close gaps in care in its local communities.
"All required regulatory approvals now have been received," Cigna said in the disclosure notice.
Cigna and Express Scripts announced their deal in March.
Cigna is based in Bloomfield, Connecticut, and now has about 74,000 employees. Express Scripts has been based in St. Louis.
Cigna noted in the "About Cigna" section of the press release announcing the deal closing that it has four operating subsidiaries with the word "insurance" in their names, and that it sells a variety of insurance products. The company did not mention health insurance or health plans anywhere else in the deal completion announcement. The announcement did not mention insurance agents or brokers.