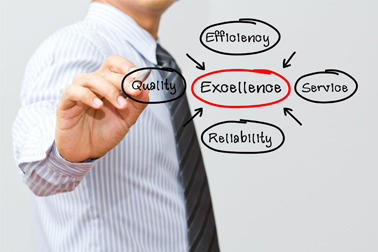 Stock your portfolio with a full array of products for AEP and be the one-stop-shop for all of your customer's health coverage needs!
Give your customer and their family peace of mind with a policy that will alleviate the difficulty of losing a loved one.
A diagnosis could happen to anyone at any time and is usually accompanied by financial burden. Advise your customers to plan ahead, so they can focus on recovery instead of expenses.
A hospital indemnity plan can keep your customers from digging into their savings by aiding with extra medical expenses.
Dental, vision, and hearing costs are not covered by basic Medicare. Set your customer up with a policy that will help with the rising costs of healthcare.
With an annuity, your customer can grow their savings and will have one more reason to look forward to retirement.