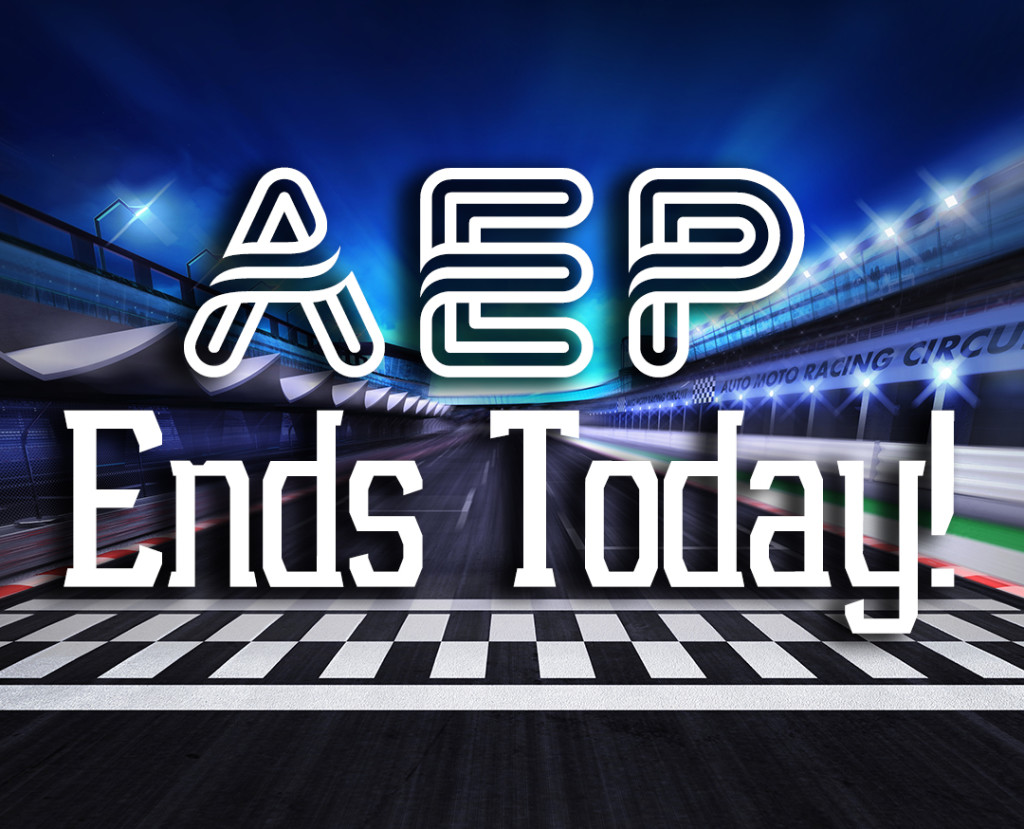 Submit Applications direct to the Carrier!
please do NOT send us the copies
Also, Applications must be received by the carrier by December 7th at 11:59 p.m.  Received date is not reflected in the postmark but by the date the carrier has the application.  Applications postmarked on Dec. 7th but received after the 7th does not guarantee enrollment. 
 Regarding faxed applications, at times you may have a busy signal when faxing to the Medicare Enrollment line.  In an effort to minimize fax delays we ask you to take note of the following tips:
Avoid peak fax times (12p-7p) if possible; instead fax items before noon or later in the evening

Ensure auto redial is set up on your fax machines; most fax machines will auto redial a number up to 3 times if a busy signal is received

Read the fax confirmation page to determine if your fax was successful; only resend your fax if all auto dial attempts failed

Small faxes with less pages have a better chance for successful transmission; limit to one application per fax whenever feasible; anything over 100 pages exponentially increases transmission failure rates when   doing batches
If after following the tips above you continue to receive a busy signal please attempt to refax at another time.  We recognize that a busy fax line can be frustrating and thank you in advance for your patience and cooperation as we close out AEP.
Our office will be open until 5:00 p.m. and the fax will be checked up until 11:30 p.m.
The after hours number is 501-545-8407 if additional assistance is needed.
Please, let us know how we can help grow your business in 2019.
Your success is our success and we want you all to know that we value each and everyone of our agents as a partner.
We want to take this opportunity to express our sincere THANKS. Eldercare has been experiencing another outstanding AEP thanks to all of you!
Thank you,
Your Eldercare Family