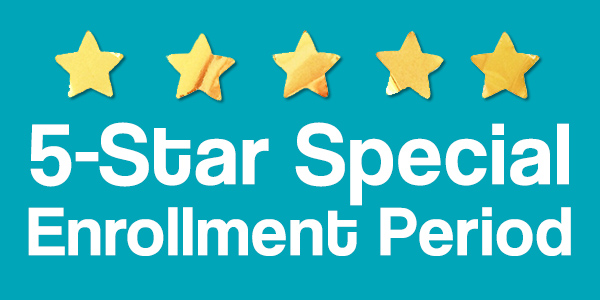 The 5-Star Special Enrollment Period (SEP) runs from December 8, 2021 to November 30, 2022. This allows people to switch from their current Medicare plan to a plan with a 5-star rating.
This SEP can only be used once during the year (Dec. 30th - Nov. 30th), but switching from a 5-star plan to another 5-star plan in the client's area is allowed.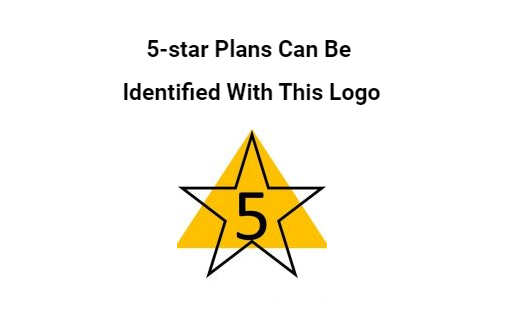 Marketing Opportunities the 5-Star SEP Provides for Agents:
An additional enrollment period for your clients with MA and PDP sales opportunities outside of AEP
Opportunity to discuss better coverage with a higher quality plan and distinguish yourself as an advisor, not just a salesman
This offers an additional touchpoint for your clients, showing them you're always thinking of their best interests, which can encourage retention
Need to see what plans are available in your client's area? Check out the CMS Landscapes here.
---
Need further help?
Give us a call at 800-777-9322. We're here for you!