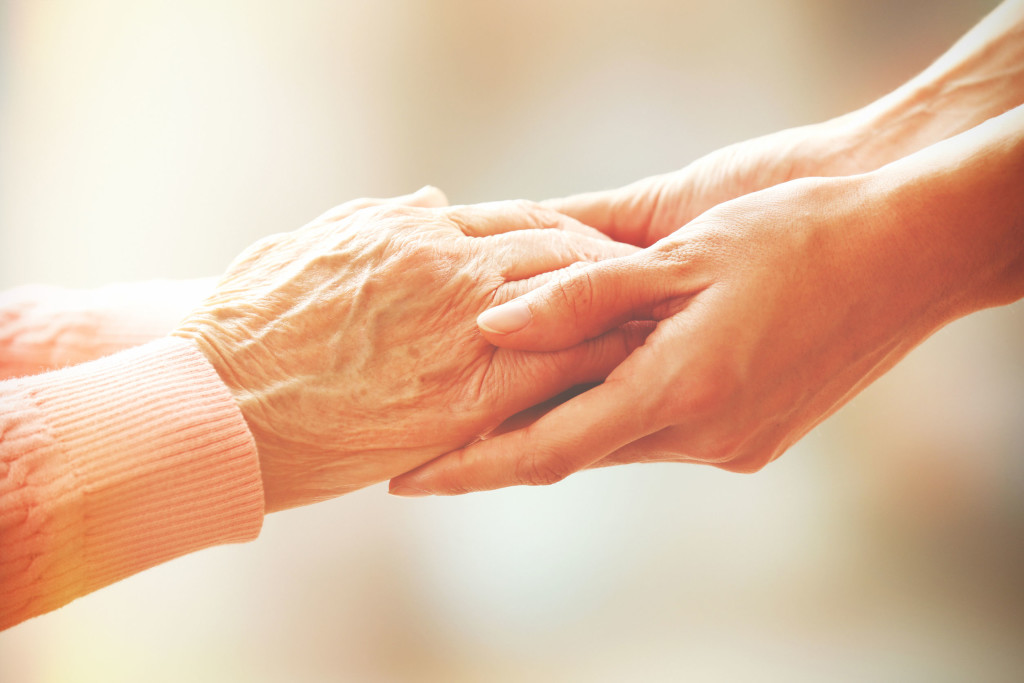 Many policyholders are experiencing the aftermath of Hurricane Harvey or are preparing for the impact of Hurricane Irma. Take care of your customers during this difficult time by making them aware of helpful resources available and possible temporary changes to their health plans.
If they need to see a doctor...
They may be able to see out-of-network providers that accept Medicare, without requiring them to follow their plan's prior authorization rules, even if it isn't an emergency. Their plan may apply the in-network rate for out-of-network services. If the plan has made this change during the disaster and your customer goes to an out-of-network provider and is charged more for the service, they can submit their receipt to the plan and request a refund for the difference.
If they need to get prescriptions...
Their plan can help them locate the nearest network pharmacy if they're unable to go to their usual pharmacy. Your customer should be able to have their prescriptions moved from one network pharmacy to another, and back once the disaster ends. If they can't get to a network pharmacy, they may be able to get their drugs at an out-of network pharmacy but will pay full price. They can save their receipts and submit a paper claim to request a refund.
Their plan may also offer an extended-day supply (60 to 90 day supply) during the disaster.
If they need dialysis treatments...
Their ESRD network can help locate the nearest dialysis facility.
If they need cancer treatments...  
They can call The National Cancer Institute at 1-800-422-6237 or their plan for assistance finding the nearest cancer care provider.
If their durable medical equipment (DME) was lost or damaged...
Their plan or Medicare may cover the cost to replace or repair the equipment. Medicare generally covers the cost of rental equipment in the meantime.
If their Medicare or plan membership card was lost or damaged...
They can request a replacement Medicare card by visiting Social Security or calling 1-800-772-1213.
To request a replacement plan membership card they should contact their plan.
Need the plan's contact information? Give us a call at 1-800-777-9322 or use the Medicare Plan Finder.