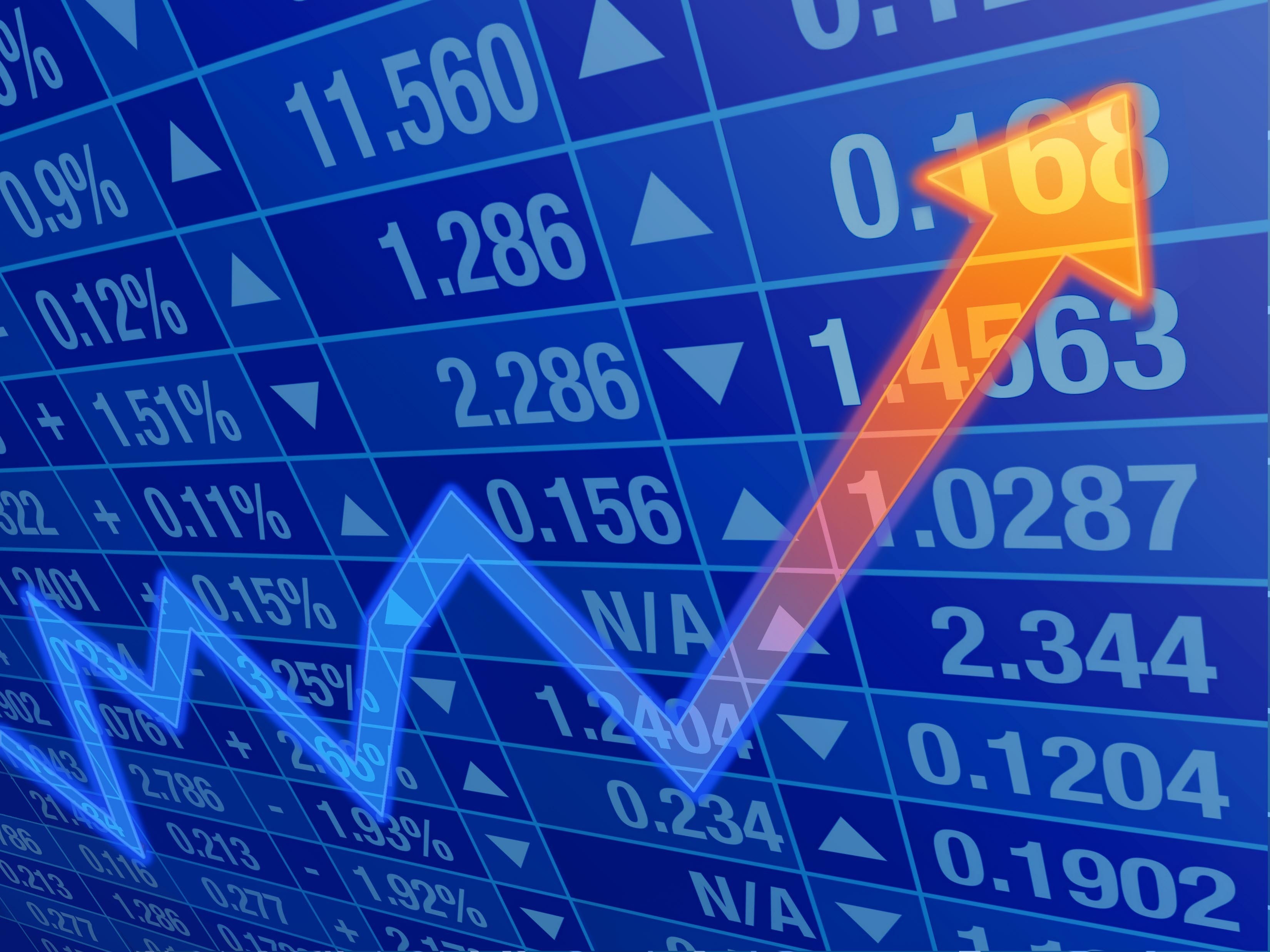 Last week the government stated it would increase 2019 payments to the health insurers that manage Medicare Advantage insurance plans for seniors and the disabled by 3.40 percent. This is due to the higher-than-expected rise of enrollments reflecting a projection of higher medical cost growth. Read the entire article by clicking here.
What this means to you: If your NOT selling or offering Medicare Advantage plans, you are NOT benefiting your clients to the fullest and frankly, your leaving money on the table. Give us a call and let us walk you through the entire process. We start by completing a product analysis for your area and making sure you are set up with the most competitive products for your area. Next, we walk you through the certification process with complete certification guides from the carrier. Once you are certified and ready to sell, we order your supplies or make sure you are comfortable with the e-app each company offers. We also make sure you know how to look up drugs and physicians on each company website.
Scared about selling compliantly? We have you covered there also. Allow our compliance team to answer any questions you may have or provide example compliant marketing pieces.
Give us a call 800-777-9322.