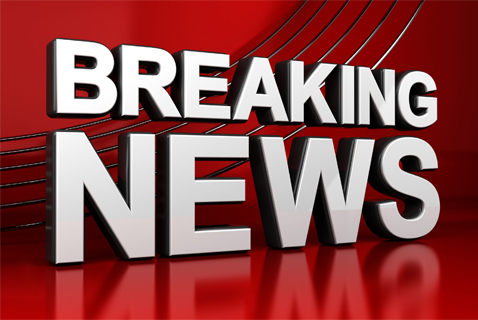 The Centers for Medicare & Medicaid Services (CMS) have updated the Scope of Appointment regulations for 2018.
What changed?
Effective October 1st, 2017,  agents are no longer required to obtain a signed Scope of Appointment 48 hours prior to 1-on-1 appointments (in person or telephonic).

In addition, agents will no longer need to provide an explanation as to why the Scope of Appointment wasn't documented 48 hours prior.
What stayed the same?
All applications must be accompanied by a Scope of Appointment at the time of submission.

Although the 48-hour rule no longer applies, it is still required that the agent obtain a signed Scope of Appointment prior to the start of the appointment.

Agents cannot market products that were not outlined in the signed Scope of Appointment prior to the meeting.

If the beneficiary shows interest in a product that they didn't agree to discuss in advance, the agent must attain a second signed Scope of Appointment before proceeding to market the additional product.