Event Details
Date: Thursday, May 23, 2019
Start Time: 10:00 AM CST
End Time: 11:00 AM CST
Organizer: Adrienne Ostrus
---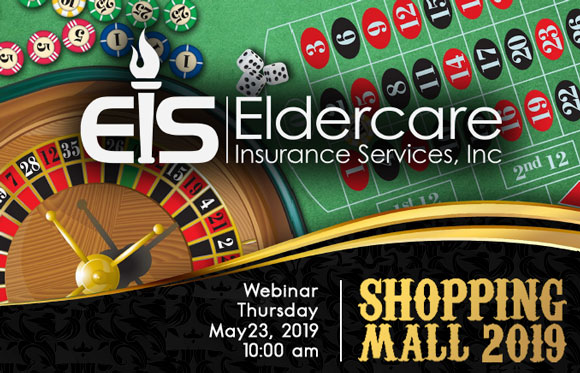 This webinar is for our existing agents needing a refresher on how to best navigate our shopping mall and for non-eldercare agents curious how our shopping mall works.
Jennifer is really looking forward to this webinar and we all know why, she loves shopping.
We reward our agents with points and with those points our agents get to decide their prize for such hard work.
Join us Thursday morning for a demonstration of our one of a kind shopping mall!