Cigna ann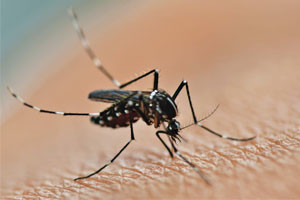 ounced today, July 26th, that they will be changing the destination of their 2017 annual agent incentive trip due to the threat of Zika virus.  The trip was originally planned for Puerto Rico in June 2017.  Cigna advises they will announce the new location at a later date.
Zika virus is currently present in South and Central American areas, including Puerto Rico.  With high transmission rates and severe birth defects linked to the virus and no current cure, Cigna releases the following statement:
"The health and well-being of you and your loved ones is of utmost significance at Cigna. The recent spread of the Zika virus has posed health challenges in certain geographic locations and therefore, to ensure next year's qualifiers and their guests experience the most memorable convention possible, we are changing the location of our 2017 agent incentive trip."
Qualification period and contest rules will remain the same.