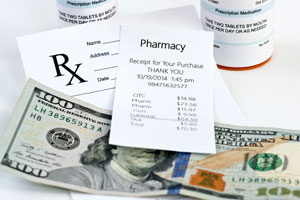 Prescription drugs can be extremely costly for your clients, even if they have Part D Prescription drug coverage.  There are several different ways you can help your clients save on their out-of-pocket costs- are you aware of them?
Download a copy of our white paper "8 Ways to Help Your Clients Save on Prescription Drugs" for a comprehensive list of resources you can use to help your clients get the most out of their drug coverage while protecting their pockets!
Enter your information in the form below to get a copy today!