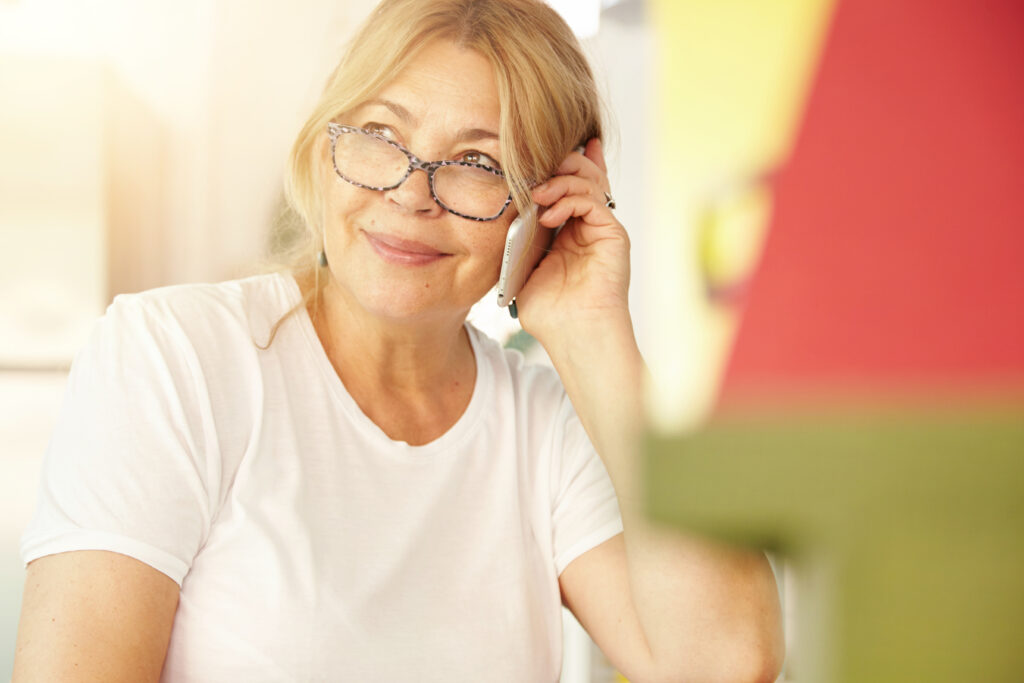 Requirements For Telephonic Appointment/Enrollment
- Permission to Contact (PTC) if you are calling the consumer
- Consumer must have a valid email address to use DocuSign (email signature)
- If not on the PTC, you must obtain permission to email
During The Call:
Introduce and state purpose of call

• Obtain Scope of Appointment

• Ask open ended questions to uncover and agree on needs

• Use Clarity Workbook to answer any general Medicare questions

• Present the plan(s) using Summary of Benefits section of the Enrollment Guide

• Close the sale:

• Enroll via LEAN

• Complete the Health Assessment
What if the consumer does not have access to the internet?
In the event that using LEAN OR MAIL does not meet the desired effective date, agents may use the following process for consumers without internet access:
PHONE ENROLLMENTS PROCESS:
Following your needs analysis conversation, and sales pitch- direct the consumer to call 855-572-3837. Inform your consumer that the representative will repeat some of the questions in order to meet all compliance requirements. (this is a special unit trained to handle broker only enrollments) we are tracking these calls and they are not sent to our normal telesales department. (YOUR SALE IS PROTECTED AND YOU ARE THE AGENT OF RECORD)
Email immediately to agentoversightadmin@uhc.com AND COPY IN YOUR AGENT MANAGER( WE WILL MAKE SURE YOU GET CREDIT FOR THE SALE) YOU WILL: indicate your consumer was unable to electronically sign documents and completed the application telephonically instead. Include name of prospect, date of presentation/referral to telesales, agent name, and writing ID. This will help ensure your commission payment and Agent of Record status.
Partner in Care Resources for You

• The new Virtual Appointments & Enrollment job aid includes requirements to set up telephonic appointments, as well as steps agents should take in those appointments from obtaining the scope of appointment to outlining plans, conducting enrollment via LEAN and next steps.
o For consumers without access to the Internet, an alternative process that will be in effect through April 30, 2020 is included.
• Our Clarity Guide, Dual Special Needs Plan (DSNP) Consumer Guidebook and AARP® Medicare Supplement Sales Presentations are now available online via the UnitedHealthcare Toolkit. These resources can be used for one-on-one appointments to help walk consumers through plan details.
• As a reminder we also have a number of virtual trainings available about resources you can use today. Visit Jarvis for on-demand learning so you can feel comfortable using virtual tools like:
o Electronic Scope of Appointment
o Remote Signature
o LEAN
o Voice Signature for AARP® Medicare Supplement Insurance Plans
Their Producer Help Desk (PHD) also remains open as usual to answer your questions via phone, virtual chat and email.
Please feel free to reach out to Eldercare for any questions 800-777-9322 or info@eisgroup.net.