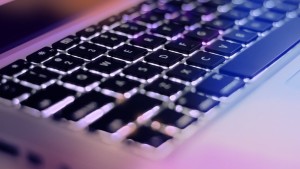 This just released from UnitedHealthCare. We wanted to make sure everyone was notified so there is no delay in submitting business.
Apple released its new iOS 11.3 software update this week! If you're using LEAN on an Apple device, please follow the below steps to ensure a smooth experience when using the app.
Android users: No action required.
Not yet updated to iOS 11.3: If you haven't updated your device to iOS 11.3 or 11.3.1, it is recommended to wait to update. Notification will be sent out once the issue is resolved.
Already updated to iOS 11.3: On your first two login attempts after updating to iOS 11.3 or 11.3.1, you will receive an error message. On your third login attempt, you will successfully be able to access LEAN.
Example Error Message
Please call if you have any questions 800-777-9322