Take time this September to tell your customers about the risks of the second most common cancer found in men, Prostate Cancer. Age, race, and family history are uncontrollable risk factors, but it can be detected early by having annual screenings and can be successfully treated.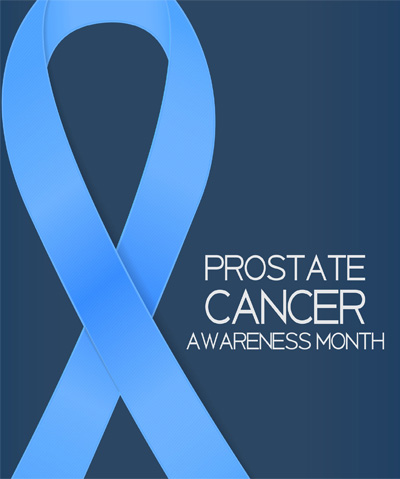 A cancer diagnosis is commonly followed by serious financial problems, but your customers can plan ahead by purchasing a cancer insurance policy that helps cover costs for treatments and other expenses.
Click here to view available cancer products to find one that best suits your customer's needs. Whether it be a lump sum policy, guaranteed renewable for life, or include coverage for their family. We have something for everyone!