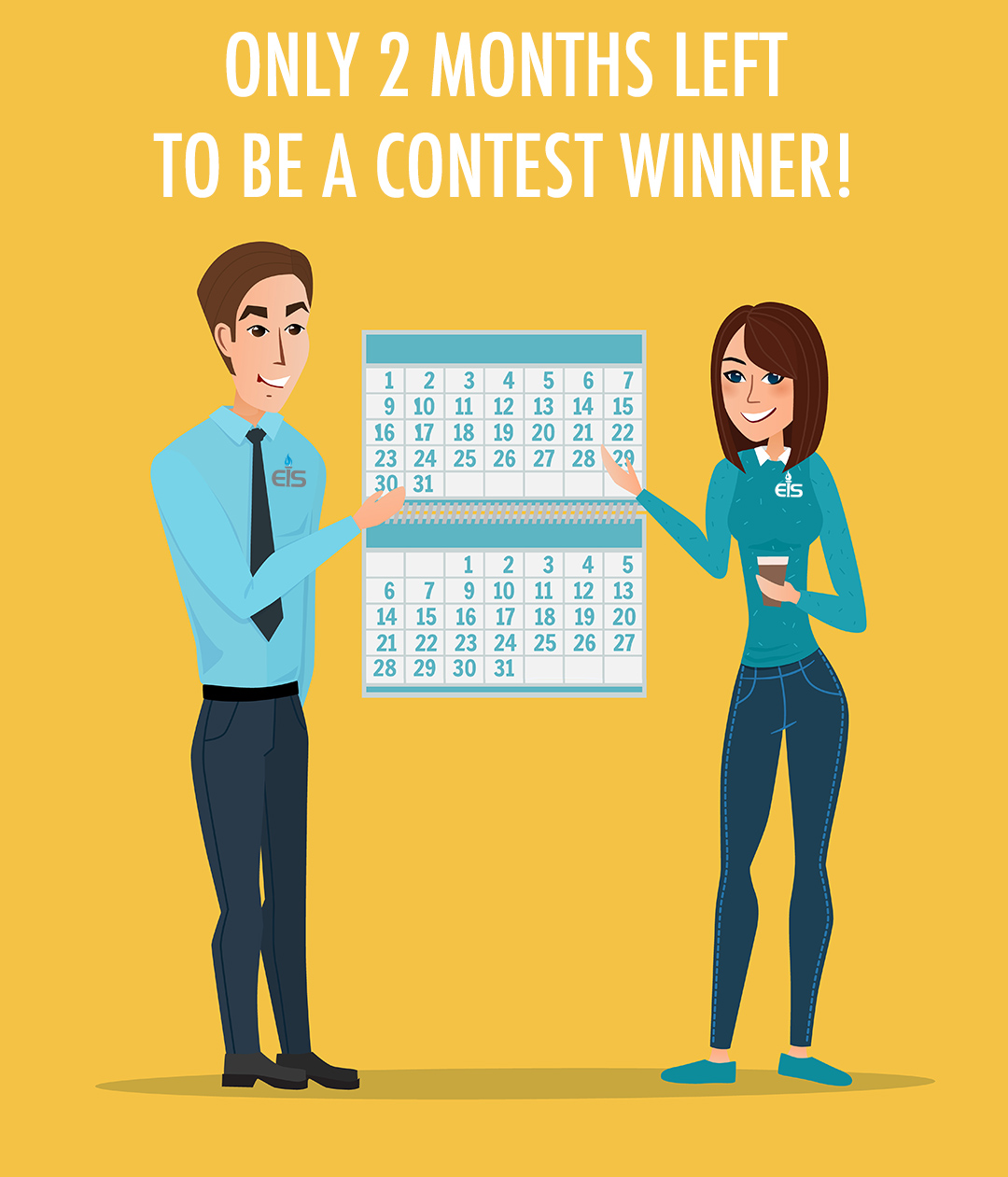 There are only two months left to submit 2018 business.
If you don't work holidays and weekends then there is only 38 days left.
Have you checked your year to date numbers?
Are you in the running to win a vacation contest?
Here are some possible trips you could win:
Punta Canta

Hawaii

Palm Springs

Grove Park Inn

Orlando

San Diego

Broadmoor

Bermuda

Dominican Republic

Portugal

Los Cabos

Malta
And these are just the trips, there is also REAL money to be won!
View all the contest and see where you stand. Once you see where you stand figure out how much more you need to win. There is still time!
As always we are here to help anyway we can.
If you are not appointed with any offering contest find out which one you would like to try for 2019.