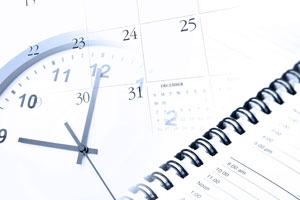 The National Association of Insurance Commissioners released a proposed Medicare Supplement chart for the year 2020.
The chart shows plans C and F, but they are pulled aside and notated they are only available for those first eligible for Medicare before 2020.
This chart has not been approved as the final draft and is only a proposal.