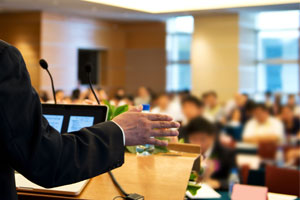 The American Association for Medicare Supplement Insurance began their annual 3-day agent conference in Kansas City, Missouri on Monday, April 25th.
Projections for attendance were up 19% from last year.  Agents were able to attend sessions on compliance, sales strategies, and senior-risk planning.
You can check out information about the conference on social media by searching the hashtag #MedSupp16.