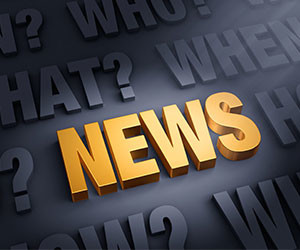 Have you heard of King vs. Burwell? Polls are showing that Americans are uninformed about the Supreme Court case that could cause over 8 million people to lose their health insurance through the federal marketplace "Healthcare.gov" established for ACA.
The ACA law gives states the opportunity to create their own exchanges or utilize a federally established exchange; but a conflicting phrase in the law stating subsidies are provided for exchanges "established by the state" is what Mr. King and his co-plaintiffs are using to argue their case. They explain that they should not be forced to pay for health insurance or penalized for not having insurance, regardless of whether or not they qualify for subsidies, if they live in a state utilizing the federal exchange. Sylvia Burwell, the defendant, is the Secretary of Health and Human Services and is the person responsible for implementing the ACA.
If the Supreme Court finds for the plaintiff, thirty-four states face losing subsidies that are providing millions of Americans health insurance through the federal exchange. If they find for the defendant all subsidies will likely remain the same, or a new law to fix the verbiage could be implemented to clarify the intent of the written ACA law. Many speculate that if the Supreme Court finds for the plaintiff, the Justices will make a provision for the millions of Americans receiving healthcare through "Healthcare.gov" to continue receiving care through subsidies. A decision is projected to be made by the end of the month of June. Stay tuned for more details as the story develops and to keep informed about this important case that could affect the insurance industry.