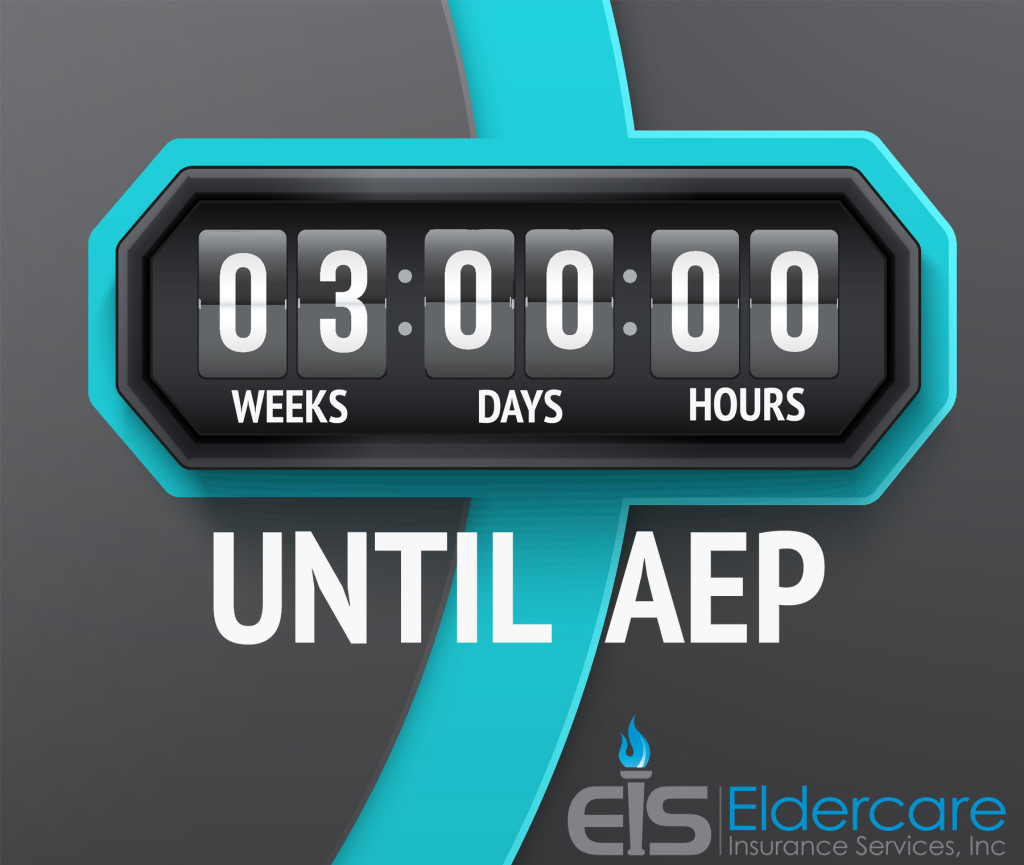 One of our most successful lead sources is our T-65 Lead Letter. We are proud to help support our directly contracted Medicare Advantage writing agents.
This letter gets sent to residents that are turning 65 in your area. It also introduces you, the agent, and provides them an opportunity to call you to learn more about their options when is comes to Medicare.
For our certified and appointed agents you will qualify for our turning-65 Medicare Advantage lead mailer program with Postage-Paid business return cards.
The qualifying enrollments must be with a Medicare Advantage carrier you are direct with Eldercare lnsurance Services, lnc. All you need to do is complete our 2018 Lead Mailer Enrollment Verification Form.
To learn more call 800-777-9322 or email info@eisgroup.net