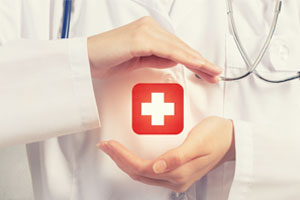 Now is the perfect time to follow up with your AEP Medicare Advantage clients about Hospital Indemnity plans.  Hospital Indemnity plans are an affordable option for those who have a Medicare Advantage plan to help with out-of-pocket costs in the event they are admitted to the hospital.
Hospital stay per day copays can be expensive, and with many Medicare Advantage maximum out-of-pocket limits reaching up to $6,700, paying a small premium each month to ensure no out-of-pocket costs are incurred is well worth the investment.
Talk to your Medicare Advantage clients about a Hospital Indemnity plan today!  The gift of savings is appreciated not only during the holidays, but all year 'round.