February is Heart Health Awareness Month- Help Your Clients!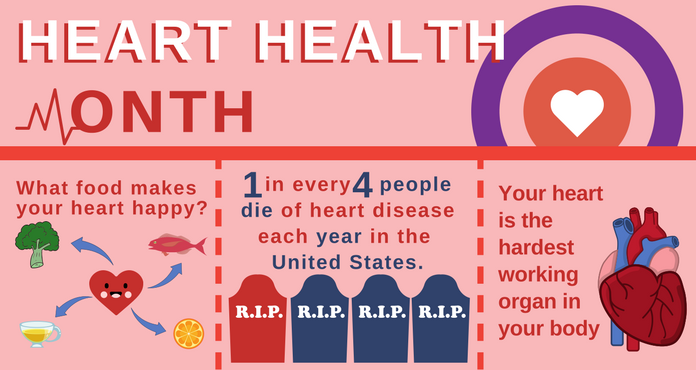 Matters of the heart are on everyone's mind in February which makes it the perfect month for American Heart Month.
The leading cause of death in the United States for both men and women is heart disease, causing one in four deaths each year.
Heart disease can often be prevented by making healthier choices in diet, exercise, and utilizing preventive care.  Medicare covers annual cardiovascular screenings for recipients.
Let your clients know there is a plan to help when the unexpected happens.
Take a look at some of the best Cancer and Heart Attack & Stroke Plans on the market!
Heart Attack and Stroke coverage pays a lump sum benefit from $5,000- $100,000
Affordable Rates
Coverage for ages 18-99
30-day free look
Competitive Commissions
Get a Sales Kit Today! Click Here
Call us at 800.777.9322 or email info@eisgroup.net to get a comprehensive guide of our plans including heart attack coverage.