Eldercare's Selling Life Insurance Resource Page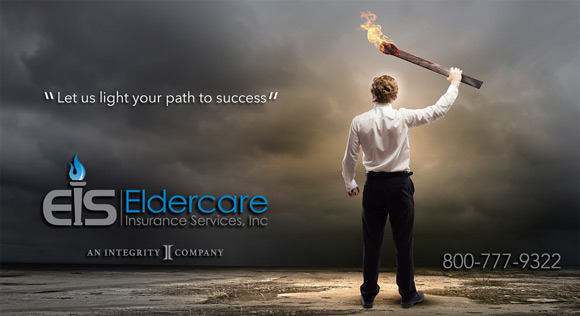 Life Insurance is important for everyone. As an independent agent you need to make sure you are covering all your clients coverage gaps. Your clients have already trusted you with some sort of health coverage, why make them go somewhere else for Life Insurance? Join the Convenience Evolution and be a One-Stop-Shop for your clients.
Eldercare is committed and dedicated to helping you grow your book of business. We want to light your path to success. We have pulled together all of our life insurance resources and put them here for you, so we hope you utilize this page fully.
If you need any assistance in getting started or for any other additional help, we are here for you.
800-777-9322 and info@eisgroup.net - where you will always get a live person and never a recording
Life Carrier's
Life Carrier Contest
Life Lead Programs
Life Reward Points
Life Generic Marketing Pieces

Keep in mind each carrier has marketing pieces in their portals

Life Phone Scripts
Trainings