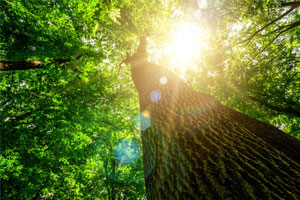 We all tend to establish our routines, and there is certainly something to be said for routine.  However, there are times we need to revisit and revamp our routines to maximize our potential.  Life is constantly changing, and in order to stay with the times we have to change right along with it.
When's the last time you checked your routine?  What is your current approach to selling in the senior market?  Many agents in the field concentrate on one type of prospect- those who are turning 65, known as the T-65s.  True, T-65s are one of the best prospects for the senior market as they will be needing to explore their options regarding Medicare insurance, but what about those who already have Medicare insurance?  Could it be that your 68, 70, 75, or even 80 year-old clients that have had their coverage for a while would like to shop for a rate decrease?
Replacing your business can be a win-win for everybody; it keeps your customers with the lowest rates available, and it keeps your commissions from ceasing!  It would be tough to find someone complaining about having more money in their pocket, whether they're an agent or a client.  Monitor your book of business and make sure your clients have the best rates available at all ages beyond 65.  Your clients and your wallet will thank you for it!