Marketing your products and services as an independent agent is critical to your success, but another thing that's crucial to your job is compliance.  The senior market is one of the best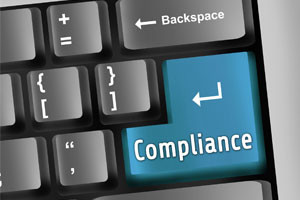 places to be, but it's important to keep in mind the regulations that CMS imposes on our marketing to protect seniors- and to protect yourself.
Quick check:  Did you know you cannot use words or symbols including "Medicare", "Centers for Medicare & Medicaid Services", "Department of Health and Human Services", or "Health & Human Services" in any way that could create the false impression that product or business is endorsed, authorized, or approved by those agencies?  Check the Medicare Marketing Guidelines document, page 115 for more info.
Remember to stay refreshed on these guidelines as new guidelines and amendments to older ones are released each year.  See Also:  Updated 2016 Medicare Marketing Guidelines