CMS Extends Annual Election Period on Healthcare.gov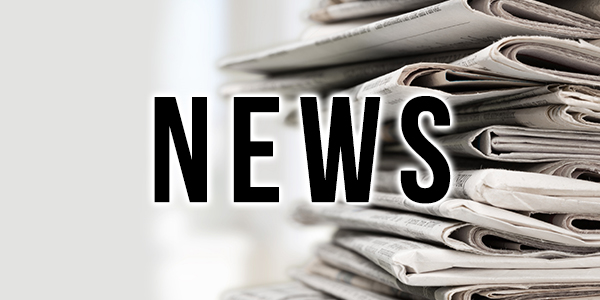 The Biden-Harris Administration, through the Centers for Medicare & Medicaid Services (CMS), is taking a number of steps that will make it easier for the American people to sign up for quality, affordable health coverage and reduce health disparities in communities across the country. Beginning this year, consumers will have an extra 30 days to review and choose health plans through Annual Enrollment, which will run from November 1, 2021 through January 15, 2022, on HealthCare.gov.
These policy updates are important for you to be aware of leading into the 2022 Annual Election Period (AEP):
An extension of the AEP from November 1, 2021, to January 15, 2022, annually for Marketplaces on the federal platform.
Clarification for Special Enrollment Period (SEP) rules regarding enrollees who qualify for a maximum advance premium tax credit (APTC) amount of zero dollars.
A monthly SEP for APTC-eligible individuals whose household income does not exceed 150 percent of the federal poverty level (FPL).
Clarification on the full range of Direct Enrollment (DE) and Enhanced Direct Enrollment (EDE) options available for OEP. Note: DE and EDE will be fully available for the upcoming AEP, and in 2022, for Federally-facilitated Exchange (FFE) states. There are no changes to the current operations of the federal DE and EDE pathways.
For more information on the final rule or to review the rule in its entirety, refer to the following resources: