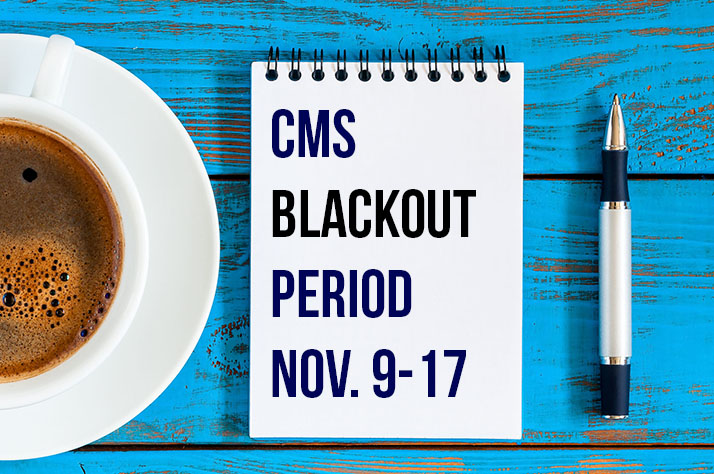 CMS STOPS PROCESSING ENROLLMENTS DURING THIS PERIOD.
They are updating their systems and unfortunately it happens during AEP because it has to be done before the new year begins.
Agents still turn in applications as usual, they will just show as pending until they are processed after 11/17.
Why still turn them in?
The carriers are still processing applications as usual, meaning if you wait all your applications will be considered late. This may trigger a violation. During this time, all applications will show as pending on the carrier's agent portal.
Does this impact all plans?
All Medicare Part C and D plans are impacted. Medicare Supplements and ancillary products should be business as usual.
For more information please give us a call at 800-777-9322