FFM Agent and Broker Training Update
CMS is hosting two webinars on 2016 FFM registration and training requirements on the following dates: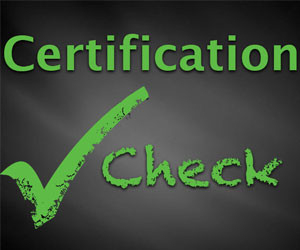 Wednesday, July 29th 12:00-1:30 Central Time

Wednesday, August 19th 12:00- 1:30 Central Time 
CLICK HERE TO REGISTER
If you are not a returning user, click "Register as a New User".  Please register for only one webinar as they are repeat sessions. 
Stay tuned for more upcoming certification dates from your MAPD companies!