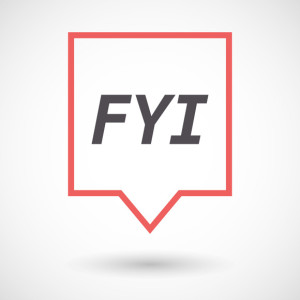 More than 20 million Medicare beneficiaries (34%) are enrolled in Medicare Advantage plans, which are mainly HMOs and PPOs offered by private insurers as an alternative to the traditional Medicare program. In 2018 the  largest segment of the Medicare Part D marketplace, with 20.6 million enrollees.
Prescription Drug Plans (PDP, PartD)
A total of 901 PDPs will be offered in the 34 PDP regions in 2019 (plus another 11 PDPs in the territories). This represents an increase of 119 PDPs, or 15 percent, over 2018, and the second year in a row with an increase, after three years of plan reductions.
The average monthly PDP premium will increase by a modest 2 percent between 2018 and 2019, to $41.21, weighted by September 2018 enrollment.
Medicare Advantage Plans
Nationally, 2,734 Medicare Advantage plans for general enrollment will be offered in 2019 — more than in any year since 2009.
Fourteen new insurers will be entering the Medicare Advantage market for the first time in 2019, and five will be exiting. More than 200 insurers will offer Medicare Advantage plans in 2019.
Citation:
People on Medicare Will Be Able to Choose Among 24 Medicare Advantage Plans and 27 Medicare Part D Drug Plans, on Average, During the Open Enrollment Period for 2019, New Analyses Find], (The Henry J. Kaiser Family Foundation, Published: Oct 16, 2018
Medicare Part D: A First Look at Prescription Drug Plans in 2019], (The Henry J. Kaiser Family Foundation, Published: Oct 16, 2018