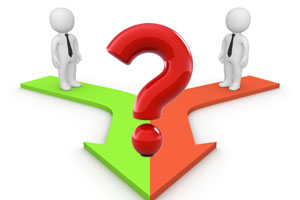 On December 5th, the trial for the antitrust lawsuit filed by the Department of Justice (DOJ) attempting to block the merger of Medicare insurance companies Aetna and Humana began with opening arguments.
The Department of Justice filed the suit against the companies stating that their merger would reduce the competition in the Medicare Advantage markets, leading to higher prices and fewer options.  Aetna argues that Medicare Advantage competes with traditional Medicare beyond other Medicare Advantage plans and that there would still be room competition.
Aetna and Humana also voiced they have agreed to sell a combination of their business to Molina Healthcare as an effort to provide additional competition.  The DOJ responded that Molina has been largely unsuccessful in the Medicare market and specializes in Medicaid.
Arguments will continue throughout the month of December, but decisions are set to be made in January not only for the Aetna-Humana antitrust trial, but the Anthem-Cigna trial as well.