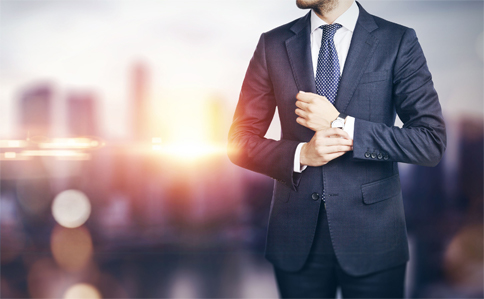 The 2018 Annual Enrollment Period (AEP) is on the horizon!
Have you done everything you can to ensure a prosperous outcome for your customers and yourself?
Here are some tips to get the most out of the season:
Check in with your customers! Call your customers that are turning 65 or older to find out what concerns or questions they may have about their Medicare plans and form a plan-of-action to meet their needs during AEP.
Get your name out there! Prospects will be much more apt to speak with you if your name is familiar. Various Medicare Advantage (MA) and Prescription Drug Plan (PDP) carriers offer lead drop programs during AEP and are an effective way to get your name in front of prospects.
Know your products! It is imperative that your customer be aware of exactly what they're signing up for, which means you need to be able to explain in layman's terms the plan's star rating and how it will work for them.
Get familiar with the resources available to you! There are endless tools to make AEP easier for you, such as Enrollment Check Tools and MA/MAPD and PDP quote engines, which are available in the EIS 2018 AEP Agent Resource Center.
Have knowledge of the rules! Following CMS guidelines as well as each carrier's guidelines is crucial to get your customers the coverage they need in a timely manner.