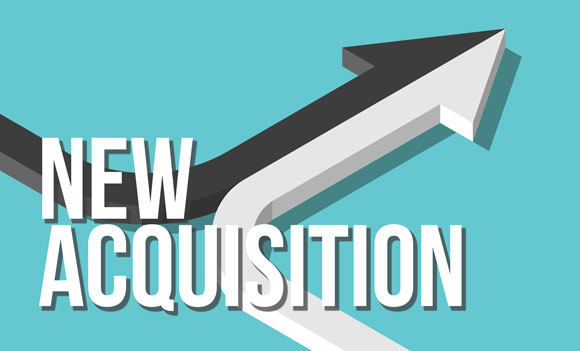 Health insurer Centene has agreed to pay about $15.3 billion to buy its smaller competitor, WellCare Health Plans, and create a goliath in the world of government health setups.
Centene is already the largest provider of plans through the Affordable Care Act's marketplaces, and it's also the biggest player in Medicaid managed care. The acquisition, which is expected to close in the first half of 2020, would allow it to grow its Medicaid business and save costs.
Buying WellCare will give Centene an even bigger lead over the competition while fueling its expansion in the Medicare Advantage arena. Together, the newly united firm could have about 22 million members nationwide—and $97 billion in 2019 revenue.
Sources:
https://www.wsj.com/articles/centene-to-buy-wellcare-health-plans-11553682582
https://www.cnbc.com/2019/03/27/health-insurer-centene-to-buy-smaller-rival-wellcare.html
https://www.morningbrew.com/stories/a-big-play-in-health-care/