2021 Special Enrollment Period Access Extended to August 15 on HealthCare.gov for Marketplace Coverage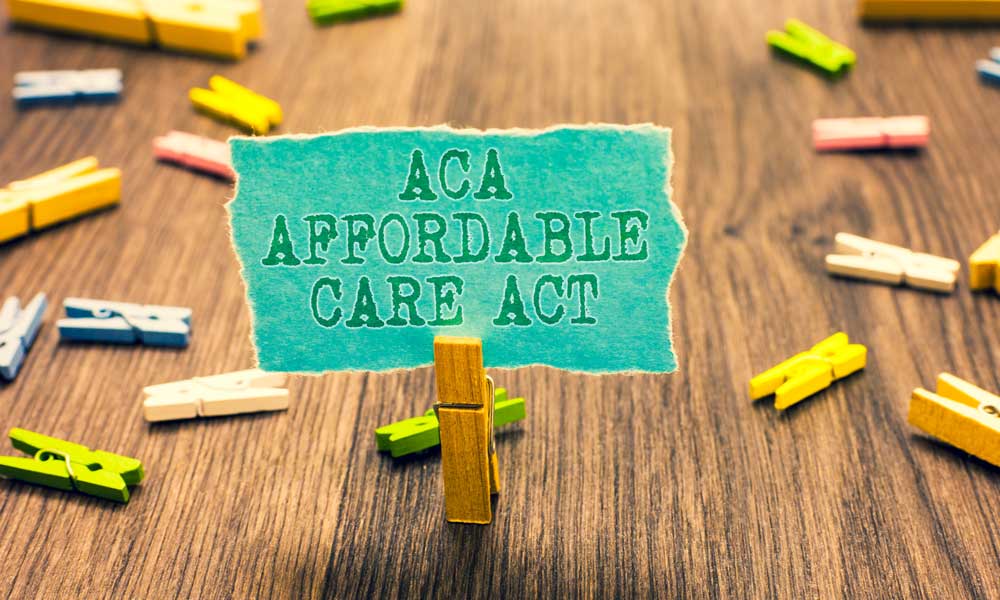 Eldercare Insurance Services also provides Under 65 Carrier Contracts. One way agents are becoming successful with their Medicare Supplement and Medicare Advantage sales are by providing their clients insurance prior to turning 65.
Just how Eldercare provides amazing incentives for agents selling in the senior market we also provide incentives for selling under 65.
Extending the SEP for Americans to still get coverage for 2021 creates a big opportunity for agents. Eldercare can help you grow your under 65 business and even get you started in selling under 65 plans.
Contact Us Today to Learn How We Can Light Your Path to Success, 800-777-9322.