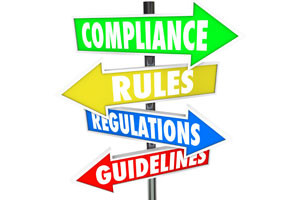 The Centers for Medicare and Medicaid Services issued the 2017 Medicare Marketing Guidelines on 6/10/2016.  While there are no major changes directed towards insurance agents this year, it is very important to stay informed of the changes made each year.
All marketing rules from last year will continue:
No marketing for the coming plan year before October 1st

No direct contact with clients unless solicited

No use of incentive or rewards programs to target enrollees

All online, social media, and telephone marketing must comply with specific marketing rules
Download a copy of the 2017 Medicare Marketing Guidelines here.