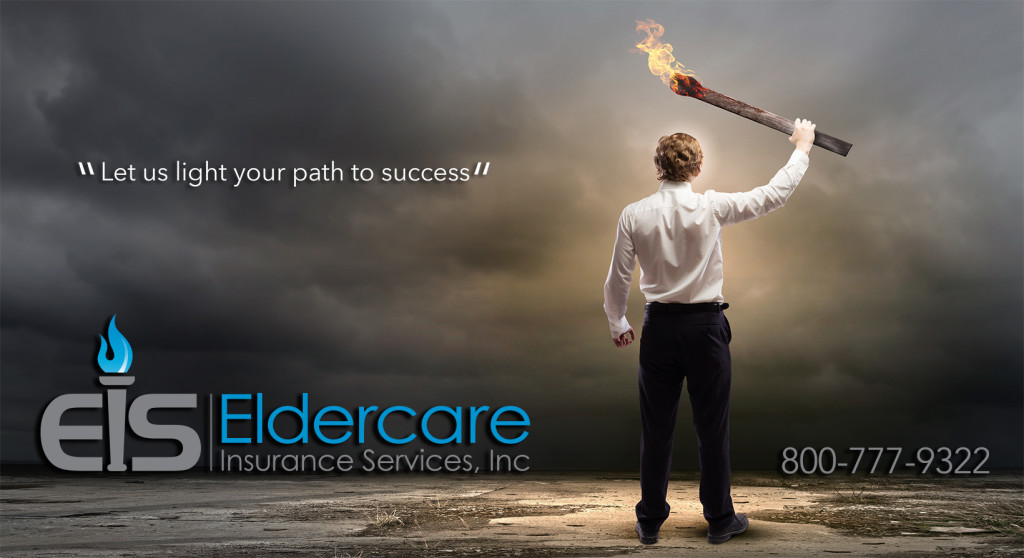 Here at Eldercare Insurance Services we specialize in providing the best service. There is so much we offer it is impossible to list it all but here are our some of the services we offer.
The most competitive products

Top compensations for all companies

Extensive portfolio of insurers

Quote engine access

Personal website

Customer management system

Education and training

First-class incentives

T-65 Map accessing the largest database

Customized lead programs

One-of-a-kind mobile app and mobile-friendly website

Culture based on values, relationships, and agent service
Agents are our priority and it shows. Thousands of agents trust us to provide them with the highest level of agent service and cutting edge technology to place them above the competition.
Our experienced and educated team is always just a phone call away to assist you with any issue at any time and we won't leave you without a solution.
Whether you are a new agent or a 20 year veteran, we are here to help light your path to success.
Call 800-777-9322 now for more information.