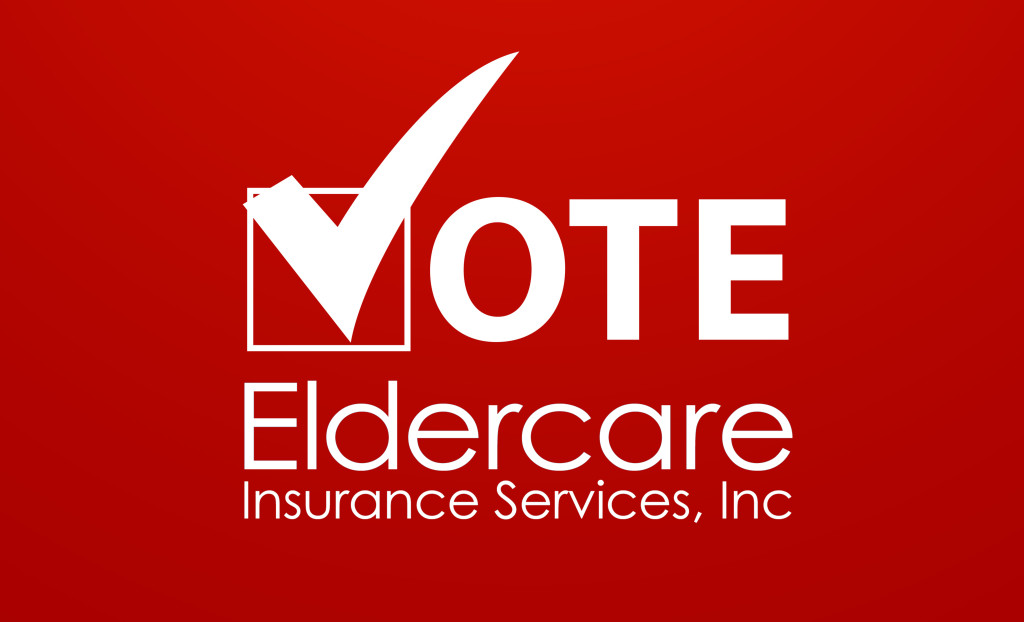 Eldercare Insurance Services is lead by individuals who understand the mindset, needs and goals of independent producers like you. We are certain you will find EIS different from other brokerages in several positive ways.
IF YOU COULD VOTE ELDERCARE, WE HOPE YOU DO!
Here is why:
#1: Number one in Agent Service
#2: Offer the most competitive products in the Senior Market
#3: Top of the line technology
#4: Over 30 years experience
#5: Top compensation for all companies
#6: First-Class agent incentives and lead programs
Talk to one of our credible marketers today to learn more!
But it is election day, so Happy Voting!