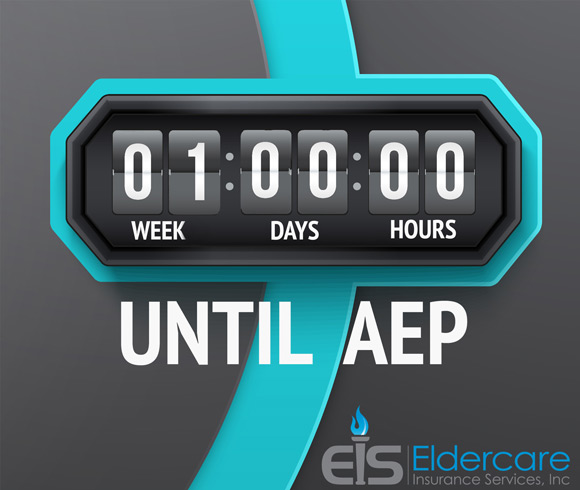 1 week until AEP! Can you believe it?
We hope you have planned ahead and already have appointments scheduled.
AEP goes by fast and we have the best Mobile App for all your devices to help you. It is the quickest and easiest way to get quotes, check rates and see people turning 65 in your area.
Instant Rate Quotes
Instantly compare the rates from dozens of top carriers from anywhere. Our Mobile App knows and shows which carriers you are appointed with when you check rates. The information is organized in an easy to read format that you can take wherever you go. You can even see information about discounts, fees and pending rate changes.
T-65 Map
Finding leads is easy with the EIS Mobile App. With one click, you can see people turning 65 in your vicinity. Target people on your block or plan a route through a neighboring town. You can set the age range, distance, and number of results. The map uses your phone's GPS and other methods to find your location with amazing accuracy. You can also drag the origin to center the map on any position. You will not find this tool anywhere else.
It has never been so easy.
Only agents licensed through Eldercare can access this one-of-a-kind platform. So sign up today to get started. We have the best products, and now, the best tools.