The Annual Enrollment Period can make you feel like you are running out of gas.
That is why we want to help fuel you up so you have a full tank beforehand.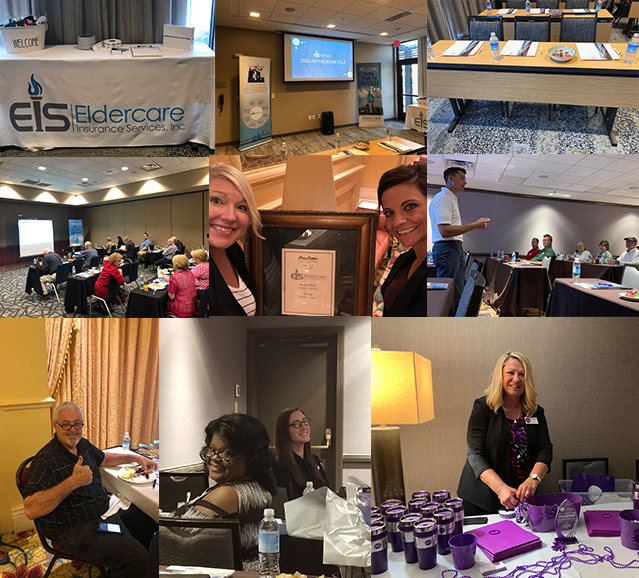 One way we have been helping fuel agents up is touring around the country and hosting presentations.Here are a few comments from the agents that attended.
"There was plenty of useful information about the upcoming AEP and I feel more knowledgeable than before."
"These guys are always up to date with information and they are very eager to help agents in their success. Actually.. they get excited about it...that is a very positive. Enjoyed the event very much."

---
JOIN US MONDAY MORNING ON FACEBOOK LIVE!
For attending these events, agents were entered into a drawing for two nights at The Waters hotel and box seats to Oaklawn Resort and Casino, for two people. Join us, Monday, September 23 at 9:00 A.M. (CDT) on our Eldercare Insurance Services Facebook Page
to see who is the lucky winner!
---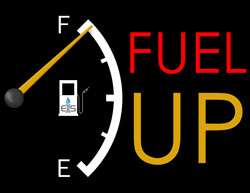 Another Way to Fuel Up
Join our 4 Part Webinar Series.
Part 1 - Don't Submit Naked Apps
Thurs,, Sept. 19, 10:00 A.M. (CDT)
Part 2 - Market Market Market
Tues,, Sept. 24, 10:00 A.M. (CDT)
Part 3 - Top of the Line Tools
Thurs,, Sept. 26, 10:00 A.M. (CDT)
Part 4 - The Big Day Motivation
Tues,, Oct. 1, 10:00 A.M.
Register Now for Entire Series »
If you are interested in letting Eldercare help you Fuel Up for AEP, please contact us at 800-777-9322 or email info@eisgroup.net