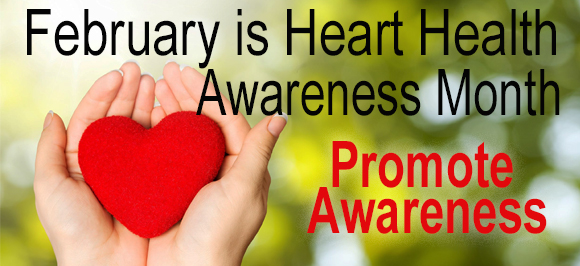 Heart disease is the leading cause of death for men and women in the United States. Every year, 1 in 4 deaths are caused by heart disease.
Let your clients know there is a plan to help when the unexpected happens.
Take a look at some of the best Cancer and Heart Attack & Stroke Plans on the market!
Heart Attack and Stroke coverage pays a lump sum benefit from $5,000- $100,000

Affordable Rates

Coverage for ages 18-99

30-day free look

Competitive Commissions
Get a Sales Kit Today! Click Here