'Envision Healthcare' is Considering Bankruptcy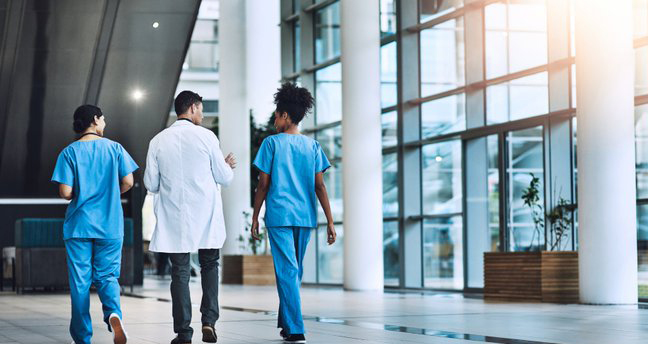 Here is an update from EnvisionRx on the recent news:
We have received inquiries regarding news reports that 'Envision Healthcare' is considering bankruptcy. Rest assured that despite the similar corporate name, Envision Healthcare Corporation is in no way affiliated with Envision Insurance Company, EnvisionRxOptions or our parent company, Rite Aid Corporation. We are financially solvent, and are not considering bankruptcy.
Headquartered in Nashville, Tennessee, Envision Healthcare Corporation provides physician-led services and post-acute care, and ambulatory surgery services. Envision Insurance Company is a division of EnvisionRxOptions, a pharmacy benefits and services company and a wholly owned subsidiary of Rite Aid. Envision Insurance Company provides Medicare Part D Prescription drug plans for employer groups (EGWP) and individual coverage through our Medicare Part D plan, EnvisionRxPlus and EnvisionRxSecure.
Should you have any additional questions, please email broker support: envisionagentsupport@envisionrx.com