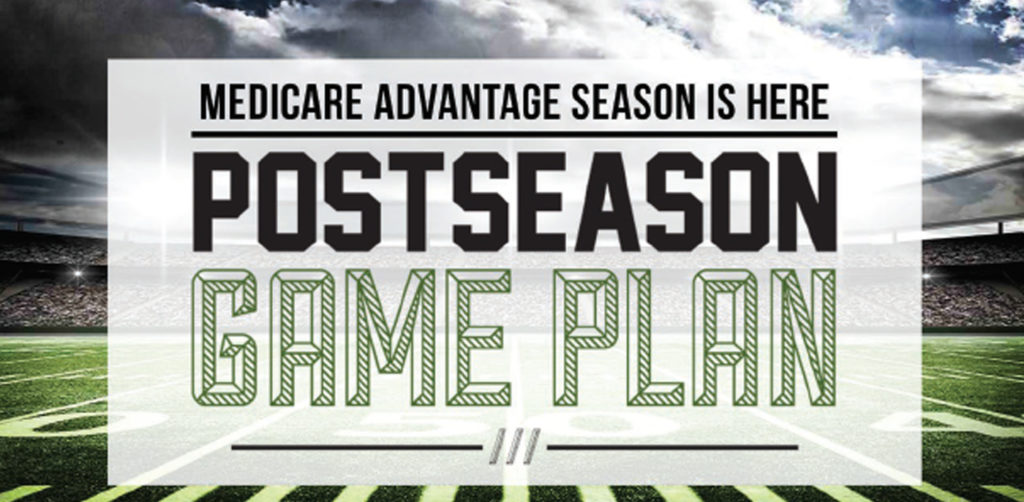 FINAL EXPENSE WILL HELP YOUR BECOME
A SENIOR MARKET CHAMPION!
During AEP, go out and see as many Medicare clients as you can!
After each appointment, ask yourself:
- Are they 65 years old or older?
- Do they have kids and grandkids?
- Do they seem like people who like to plan ahead?
- Are they a person who wants to be remembered long after they're gone?
Write their personal information down - preferably all in one place to be referenced later.
When AEP is over, go back and see your Medicare clients using Legacy Safeguard and talk to your clients about Final Expense.
WE WANT TO SHARE THIS WINNING GAME PLAN WITH YOU.
GIVE US A CALL TO GET STARTED!
800-777-9322