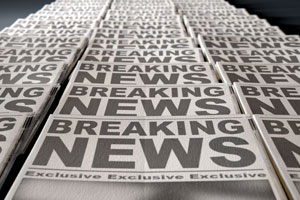 Today CMS officially released the 2017 amounts for Medicare Parts A & B premiums and deductibles.
The Medicare Part B premium will increase to $109.00 from $104.90 for about 70% of Medicare recipients which are subject to the "hold harmless" provision.  The remaining 30% of Medicare recipients premiums will increase to $134.00 from $121.80.
Beneficiaries that are not protected by the "hold harmless" provision include:
Those who do not receive Social Security benefits

Those enrolling in Part B for the first time in 2017

Those who are billed directly for their Part B premium

Those who are dually eligible for Medicare and Medicaid with state Medicaid paying their premium

Those who pay an income-related premium
The Part B deductible will increase to $183 from $166 in 2016.
The Part A deductible will increase to $1,316 from $1,288 in 2016.